Submitted by Anonymous on Thu, 04/01/2010 - 16:49
Posted in
Ah, April first. Truly one of the greatest calendar dates of the year. There's nothing like seeing what those out in the gaming industry come up with. There's a long seeded tradition of the industry playing practical jokes on their loyal viewership, and consumers directly. Some of the jokes are hilarious, some miss, and some make us sad that they are just jokes.
It's not that joke doesn't mean that it might not become reality. Last year's ThinkGeek prank for TaunTaun sleeping bags eventually became reality because of the public outcry. No idea what we'll get this year if the fans clamour loud enough!
But I digress, you're here to read about all the funny pranks our video game overloads pulled on us, so in no specific order, here is a list of a bunch of stories that caught my eye throughout the day. If you have any others that you wish to add, be sure to note them in the comments section below!
Think Geek – The iPad Arcade or "iCade"
Bungie - New Halo: Reach Multiplayer Mode
Bioware - The Old Republic Sarlacc Enforcer Class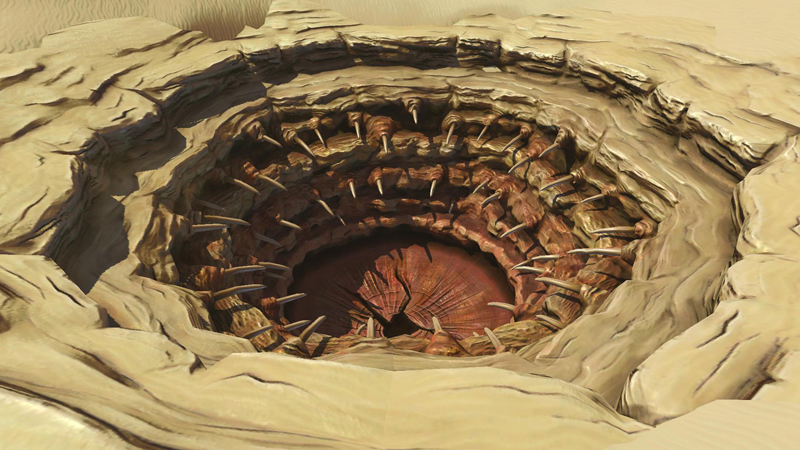 Kotaku - Kotaku gets bought out by Blizzard and renamed
Koticku
Platinum Games - Bayonetta
Angel Land
(2D Bayonetta)
So there you have it! There was a plethora of video-game based pranks pulled on us this year. I'm sure I didn't get them all, but at the same time, that's a pretty good slice right?