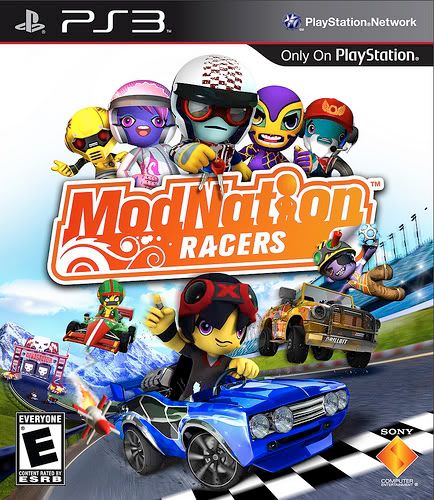 The game has been dated for May 25th 2010 release for both the PS3 ($59.99) and PSP ($39.99). Also they will offer bonus characters and kart as a pre-order bonus depending from whom you place your pre-order.
Gamestop will offer the Kratos character and Kart of Chaos:
Amazon offers Ratchet & Clank;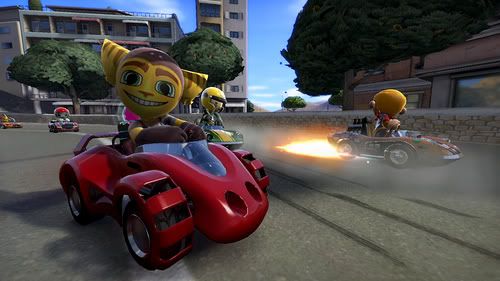 Best Buys gets you Nathan Drake and Jungle Jeep:
On top of these pre-order bonuses, each pre-order gets an extra set of Mystery Mod and Kart package that will include a special Mod, a Kart and additional accessories that can be use to make your very own creations and share on the PSN.